Steve's Carpet Care & Restoration Services Lafayette, CO
Like a lot of towns in this part of the country Lafayette, Colorado has a colorful history. Founded in 1888 by Mary E. Miller the town takes its name from Mrs. Miller's husband, Lafayette Miller. The couple had moved to the area in the mid-19th century to farmland purchased from Denver-based coal speculators. In time another land acquired via the Homestead Act in 1871 was added to their farm. In 1878 Lafayette Miller passed away leaving Mary the farm and six small children. In 1884 rich coal deposits were discovered beneath the land and throughout the late 1880s various coal companies leased portions of Miller's land and sunk mines. Several of these wound up being very profitable and Mrs. Miller quickly gained both fortune and fame.
In 1888 Mrs. Miller set aside a portion of her land for the purpose of creating a new town, which she named after her late husband. Gradually she apportioned more and more of her family farm to the budding town although her donations came with the caveat that no alcohol could be sold or consumed on the land. While coal mining was the bread and butter of the town for the first half of the 20th century, by the mid-1950s the coal industry began to decline. By the beginning of the 1960s the town and surrounding area had reverted to a largely agricultural economy.
Between 1960 and today the town of Lafayette experienced a nearly 10-fold population increase. Today, some 29,000 residents live here with many commuting to Boulder some 30 minutes away. The town has an unconventional shape with small snippets of town land extending outward to the north, east, and west. And most of the housing stock in the area reflects several different growth periods beginning in the Postwar Years and including a recent spate of homebuilding at the town's western end.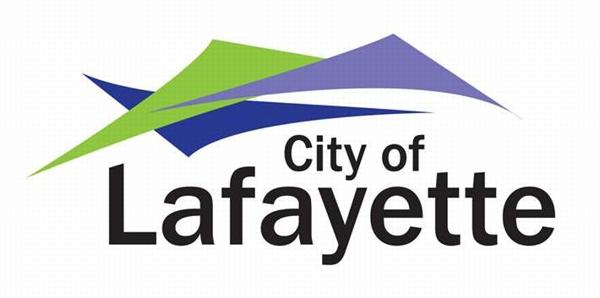 The Importance of High-Quality Carpet Cleaning in Lafayette
Homes in Lafayette are typically well-maintained by owners who take great pride in the beauty of their town and its reputation for being a great place to raise a family. Many of the homes have wall-to-wall carpeting and those that don't often have very expensive Oriental rugs in their dens and living rooms. Carpeting helps retain heat during the bitterly cold winter months but it also tends to collect dirt, debris, and allergens and play host to large quantities of dust that blows in from the plains to the east.
It's important that area homeowners keep their carpets clean and fresh and no one is better qualified to handle the carpet cleaning needs of the Lafayette community than Steve's Carpet Care & Restoration. Our truck-mounted vacuum and carpet cleaning system removes even the most stubborn ground in dirt from the base of the carpet and also eliminates mold, bacteria, and dust mites which, if left unchecked, can produce all manner of respiratory problems. In addition, our Oriental rug cleaning system is the best one north of Denver. But Steve's is more than just a carpet cleaning company. Far more.
Other Services from Steve's Carpet Care & Restoration
At Steve's we've been helping the people of Lafayette and vicinity maintain clean, healthy homes for more than 42 years. We take enormous pride in the quality of our work and are always looking for ways to improve the lives of our customers. Over the years we have branched out into related services to which we bring the same level of commitment and quality that we apply to carpet cleaning. These additional services include:
First class upholstery steam cleaning - While air ducts and carpeting get all the press for being favorite hideouts of dust mites, mold spores, and other contaminants the upholstery on your furniture shouldn't be overlooked. The soft fabrics and deep folds in chairs and sofas are another favorite hiding place. As such it's important for the health of your loved ones that you have the upholstery cleaned on an annual or semi-annual basis. Talk to the pros at Steve's about our comprehensive and affordable upholstery cleaning service.
Water damage repair - Whenever the threat of flooding looms, countless Colorado residents are faced with the looming threat of evacuations, property damage, and even bodily harm. If 2013's devastating flood taught us anything, it's that flood warnings should never be taken lightly. At Steve's, we're more than just a local business, we're also local residents with a vested interest in helping our neighbors deal with flood-related water damage. From cleaning water-damaged furniture to restoring hardwood floors and much more our flood-related services are some of our most important.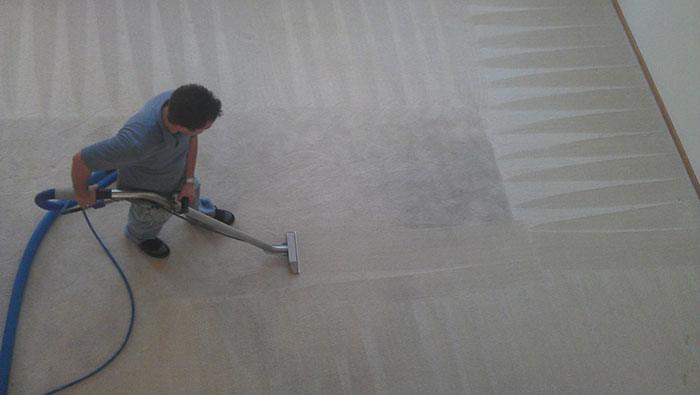 Why Choose Steve's?
The people in this part of Colorado are no-nonsense folks who understand the value of a buck. They tend to be loyal to companies and contractors that deliver for them. Most of our business comes from these repeat customers who appreciate the level of care we put into our work, the transparency of our process, and the fact that we strive to keep costs down. They know that if they call us we'll show up at the appointed time, treat every aspect of their property will due respect, and that they'll get full value for the money they spend. It's an approach that has worked for us and for our customers for more than 4 decades and we're not about to change now.
Give Us a Call and Discover the Steve's Carpet Care Difference
Most of our new customers are surprised at the effort we put into our carpet care and related services. They appreciate the fact that we're always ready to answer their questions and advise them on the best ways to care for their carpets, ducts, furniture, and more. To them, it's extraordinary to find that level of customer care these days. To us, it's just business as usual. Give us a call at (303) 530-4900 to learn more about our full range of services for Lafayette home and business owners.