Although Wheat Ridge was not incorporated as a city until 1969 it has a long and varied history stretching back to the Gold Rush days of the late 1850s. The area now known as Wheat Ridge began as a stop along the east/west travel routes from Denver into and out of the Southern Rocky Mountains. In the wake of the Gold Rush, many of those who elected to stay in the area took to farming and dubbed their agricultural community 'Carnation City'.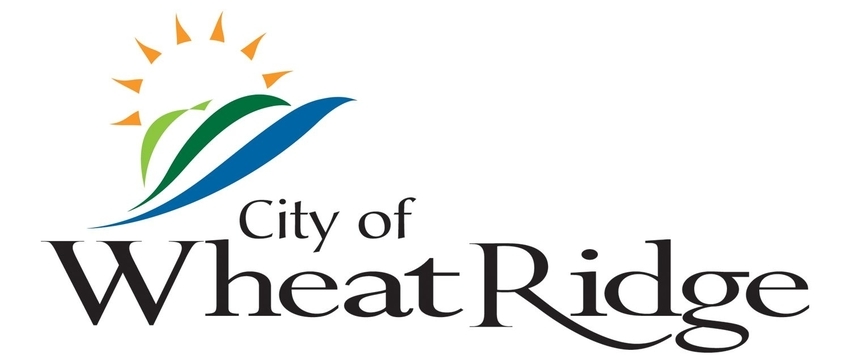 As nearby Denver grew and spread Carnation City took on more of a suburban flavor and agriculture gradually began to lose prominence. Farms were bought and transformed into subdivisions, more roads were laid out, shopping centers and other businesses began to appear, municipal services came online. By the 1960s annexation pressure was mounting from surrounding communities. And so, to protect the sanctity of their town, Wheat Ridge was incorporated in 1969.
In spite of the presence of US Interstate 70, one of the country's main east/west arteries, and its proximity to Denver, Wheat Ridge has not experienced a period of explosive growth at any time during the past half-century. Instead, growth has been slow and steady which has allowed the city to incorporate new residents in a logical, well-managed way.
The result is a clean, orderly, upscale community with copious green space and a large percentage of long-time residents with a vested interest in the well-being of the town. In recent years the local government has taken steps to reintroduce agriculture to the area. To that end it now allows homeowners to cultivate gardens, hold farmer's markets and even keep chickens and other small livestock. This embrace of its agricultural heritage - combined with the business, entertainment and other advantages of nearby Denver - is one of the many reasons why people who move here tend to stay here.
Steve's Carpet Care & Restoration, Wheat Ridge
Homes in Wheat Ridge range from modest to spacious yet all are well-maintained. They also share another characteristic typical of this part of the country: they all need first-class Carpet Care & Restoration. That's because of the environmental challenges presented by living in the shadow of the Rocky Mountains and at the edge of the Plains. Whether you live in the well-developed area near Chase Street and W38th Avenue in the east, or enjoy life on Tabor Street in the more subdued northwest of the city you're not immune to the peculiarities of the local climate.
In order to help retain heat during the cold weather months many of the homes in Wheat Ridge sport thick, comfortable wall-to-wall carpeting. It's a good idea and it will and does help local homeowners keep a lid on their energy bills. But carpeting and Colorado tend to have a love/hate relationship. Because, while it's easy to enjoy those lower energy bills, carpets in this part of the country are typically besieged by all manner of airborne pollutants.
There are dust storms that surge in from the Plains, dust devils and actual tornadoes that rear their ugly heads from time to time, dirt and dust-laden chinook winds that howl down off the mountains and clouds of allergens during the warm weather months. There's simply no way to keep all of these pollutants out of the house. Which is why so many Wheat Ridge residents rely on Steve's Carpet Care & Restoration.
For more than 40 years we have been helping homeowners in Wheat Ridge keep their carpets clean, allergen-free and looking great. Our leading-edge truck-mounted steam cleaning system gets down right into the base of the pile and removes every last dust mite, grain of pollen and piece of dirt. When we're done your carpets are returned to like-new status and you can live and breathe easy.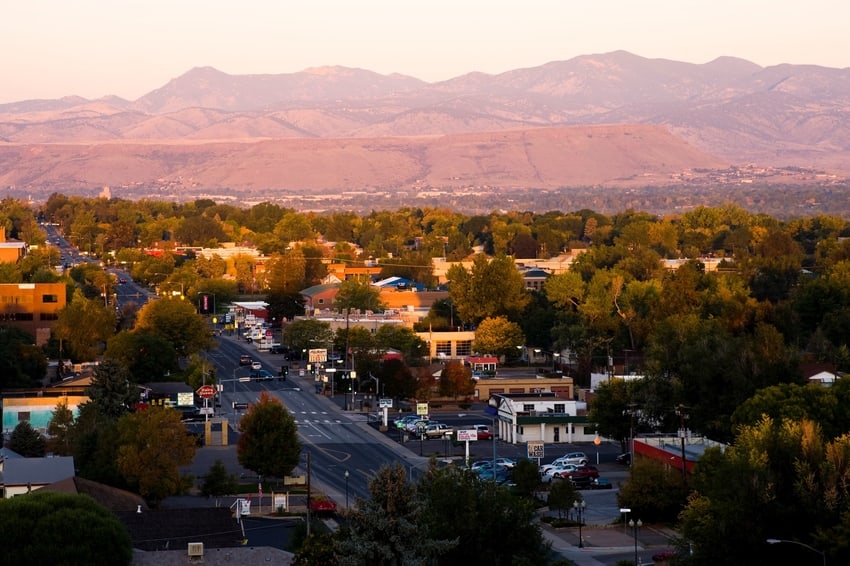 Related Services
Over the years we've come to realize that keeping your carpets clean is only part of the story. If you really want to maintain a clean, hygienic home you need to address those other factors that are contributing to the problem. As such, we now offer an array of related services, including:
Upholstery cleaning - It's great to have beautifully clean and hygienic carpets. But keep in mind that, just as pollen, dust, mold spores and more settled on your carpeting they also settled onto your furniture. That means that when the kids rise from the nice clean rug they settle down on a couch that's crawling with the same pollutants that were just removed from the carpet. Not good. To bring the carpeting and the furniture into harmony take advantage of our comprehensive steam-cleaning upholstery service.
Duct cleaning - As we've just seen dirty carpets typically mean dirty upholstery as well. But how is all that dust, dirt and pollen moving around inside your house to begin with? If you said 'the air ducts', congratulations. Once airborne pollutants enter the home the ones that don't immediately settle onto your floors and furniture are sucked into the air ducts. Some of these particles are blown out of registers in other rooms and some are captured by the air filter. But a large percentage settle uneasily into the ducts, impeding effective airflow and occasionally breaking loose and coming to rest on your kitchen table while you eat. Our duct cleaning service will alleviate this problem and make your home a cleaner, healthier place to live.
Dryer vent cleaning - The dryer vent is one of the most dangerous components of any home. Every year more than 15,000 house fires in the lower 48 states are the result of a clogged dryer vent. Not everyone manages to escape the house during one of these fires either. What makes the situation doubly tragic is that not one of these fires has to happen. They could all be avoided if homeowners had their dryer vents cleaned on a regular basis. We offer fast, effective and affordable dryer vent cleaning that will ensure your home is never the site of a dryer vent tragedy.
Flood repair services - Those of us at Steve's Carpet Care & Restoration are homeowners too. We have experienced first-hand the destructive nature of flooding in this part of the country. We have also watched as friends and neighbors have given up on water-damaged items when they probably could have been saved. As such, we decided to offer flood repair services. If your furniture or flooring can be saved, we'll save it for you and prevent you from having to pay to have it replaced.
Discover the Steve's Difference
Life in Wheat Ridge is low-key and rewarding. The proximity of both Denver and the Rockies provides a range of opportunities you simply don't get elsewhere. And the value of the natural splendor simply can't be overstated. But that outdoor splendor has a habit of finding its way into local homes. When that happens, call the pros at Steve's Carpet Care & Restoration. We're the most experienced carpet cleaning company in this part of the state and now we offer an array of related services as well. When you need first-class carpet cleaning in Wheat Ridge, call the company more local homeowners trust than any other: Steve's Carpet Care & Restoration.