Situated in the southernmost part of Boulder, CO, Table Mesa is a popular destination for hiking enthusiasts from across the country. Nestled in the foothills of the Rocky Mountains and home to hiking routes such as the Mesa Trail, Table Mesa in Boulder, Colorado offers visitors the chance to enjoy wonderful views across Eldorado Canyon and the Flatirons while getting plenty of exercise and fresh air. It is a predominantly residential neighborhood, with a mix of traditional, ranch-style homes and modern builds, but it is also home to Table Mesa Shopping Center, which means that local residents never have to travel far when they need to stock up on provisions.
On Table Mesa Drive, in between the neighborhood itself and the Green Mountain to the west, is the NCAR Mesa Laboratory, or the National Center for Atmospheric Research to use its full title. Scientists in the laboratory have developed a number of tools and technologies that are now used across the globe for studying the Earth's atmosphere and for those who are interested in the work they do, the laboratory has a visitor center that is open to the public almost every day of the year. The center features free weather and climate-related exhibits, guided tours and an art gallery with works from local artists.
Whether you have only just moved to Table Mesa in Boulder, Colorado or you are a long-term resident, you are sure to have noticed the friendly vibe of this relaxed South Boulder neighborhood: a vibe that our carpet cleaning technicians enjoy as they visit local residential and commercial properties across the area on a daily basis.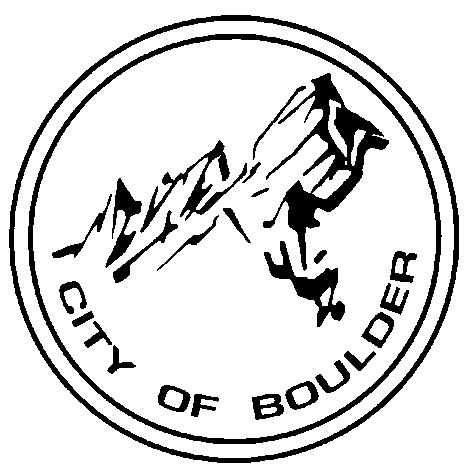 Friendly Carpet Care Specialists for Table Mesa Residents and Business Owners
We like to think that we do more than simply enjoy the local friendly vibe – we help to maintain and promote it too. Our carpet cleaning and other related services are always delivered with a friendly smile by our team of experienced industry professionals. However welcome a friendly smile is, you will be pleased to know that our technicians have a lot more to offer besides a pleasant disposition: every member of our carpet cleaning team is IICRC certified, which means they have been trained to meet the exacting standards laid down by the Institute of Inspection, Cleaning and Restoration Certification, on every job they perform in Table Mesa.
As a company, we have been providing professional carpet cleaning services in Table Mesa and the surrounding area for over 40 years, making us one of the most experienced service providers in the whole of Colorado! If your carpets need cleaning and you want to be absolutely sure the job will be done properly, Steve's Carpet Care & Restoration is the company you should call. We are extremely proud of the reputation we enjoy in the area and work hard to protect it when providing services to customers both old and new in Table Mesa. Equipped with state-of-the-art carpet cleaning machinery and tools, our team is capable of cleaning all types of carpeting in all types of local properties, to the very highest of standards.
Our Complementary Cleaning Services in Table Mesa in Boulder, Colorado
To complement our carpet cleaning services and ensure that we are able to meet all of our customers' needs in Table Mesa, we are pleased to offer a number of associated cleaning services. All of these services are performed to the same high standards for which our carpet cleaning services have become well known in the area.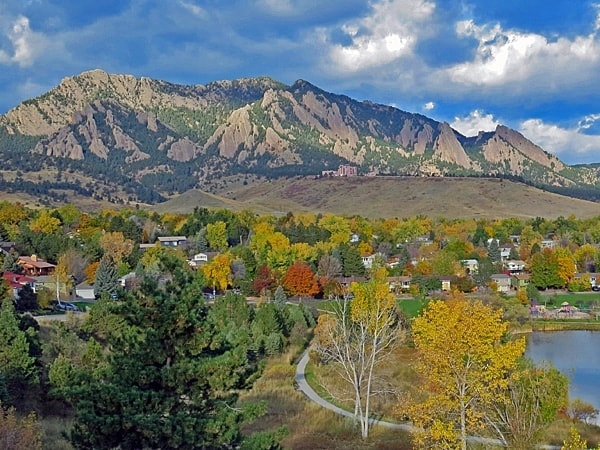 Carpet Repair and Restoration – If your carpets are not just dirty but damaged as well, do not fear. We offer a comprehensive carpet repair and restoration service to local residents and businesses, covering all types of carpeting commonly found in residential and commercial properties in Table Mesa.
Tile and Grout Cleaning – It is not just carpets that are apt to deteriorate over time if they are not given a little love and attention every now and then: the tiles and grout in your home will also begin to look the worse for wear if you never have them professionally cleaned. Dirt and grime accumulates on the surfaces of tiles over the years, forming a sticky layer on the surface that is extremely difficult to shift without industrial cleaning equipment. The same dirt and grime works its way in between individual tiles, becoming embedded in the grout and spoiling the appearance of your once beautiful flooring. Our tile and grout cleaning team can blast this ingrained dirt away with high-pressure machines, leaving your tiled floors gleaming.
Upholstery Cleaning – We can clean the upholstery on your chairs and couches at the same time as we clean your carpets, ensuring that your living room is spotless by the time we are finished. We can also spray your upholstery with a protective solution after it has been cleaned, which will help to prevent staining in the event you should spill anything on it in the future.
Oriental Rug Cleaning and Restoration – We have the tools and technology, along with the knowledge and experience, to clean and restore even the most delicate of oriental and Persian rugs in Table Mesa in Boulder, Colorado. If you have been meaning to have your rugs cleaned for ages but were worried about the possibility of them being damaged in the process, let our experts take care of them for you.
Water Removal and Water Damage Repair – Table Mesa, and the City of Boulder in general, is at the top of the list when it comes to the risk of flash flooding in Colorado. If your home or commercial property has ever been affected by flooding, you will not need us to tell you just how difficult it can be to deal with the damage that flash floods inflict on local buildings during heavy storms. Our water removal and water damage repair team has helped to restore many properties to their former condition after flooding and would be only too pleased to provide the same services to you, should you ever need them in the future.
Deep Cleaning for Hard Flooring – In addition to carpeted and tiled floors in Table Mesa, we can also clean hard surfaces such as ceramic, vinyl and concrete flooring, in both residential and commercial properties. Using powerful truck-mounted steam cleaning machines, our highly-trained technicians are capable of tackling everything from heavily-soiled industrial concrete flooring to greasy vinyl surfaces in domestic kitchens.
HVAC Ducts and Dryer Vents – Rounding out our services to local residents and business owners, is our air duct and dryer vent cleaning service, which is delivered with the help of our RamAir Duct Cleaning System, the best duct cleaning system in the country. If you want to make sure that your family breathes the cleanest air possible in your Table Mesa home, it is essential to keep your HVAC ducts clear of dust and debris. This is a task that our team can take care of for you whenever you wish.

Whether you simply need your carpets cleaned by a team that you can trust or you are interested in several of our professional cleaning services in Table Mesa in Boulder, Colorado, please feel free to call and speak to us about your needs at any time during normal working hours.