In 2021, Longmont celebrated its 150th birthday. At the time of its founding, Longmont was called the Chicago-Colorado Colony in honor of the founders, who had made their way west from Chicago in search of a better life. As the town began to attract settlers from places other than Chicago it was renamed "Longmont" after nearby Longs Peak.
Longmont was the first planned community in Boulder County and the first laid out on an east/west grid. Following the arrival of the Colorado Central Railroad in the late 1870s agriculture in the area thrived. Agriculture remained a dominant force in the economy until the late 20th century when technology firms including Seagate and Amgen moved to the area and the federal government built the Denver Air Route Traffic Control Center here.
Today, Longmont is a thriving community of nearly 100,000 with a vibrant Main Street that saw a major revitalization beginning in the 1990s. We at Steve's Carpet Care & Restoration have been serving the residents of Longmont for all of that time and more. Many of our Longmont customers have been with us for years and won't trust anyone else to keep their carpets looking and feeling great.
Why Carpet Cleaning Matters
Longmont is nestled into an idyllic location between the foothills of the Rockies to the west and the Colorado Plateau to the east. Idyllic though it may be it's not without its downside, however. Dust blows in from the east seeping through even the tiniest cracks and crevices to settle on carpets, while the Chinook wind comes howling down off the mountains from the west bringing with it a unique concoction of dirt, debris, allergens, and other materials.
Without proper carpet care, these airborne materials settle into the fabric of the carpet. When walked upon they are ground right down into the base of the pile where they act like sandpaper, shortening the life of the carpet. During the springtime in particular the air in this part of the country is thick with mold spores, pollen, and a cornucopia of other allergens. If not removed from your carpets these can aggravate respiratory conditions like asthma and generate allergic reactions.
These airborne pollutants don't just settle into carpeting however, They also alight on drapery and furniture, and find their way into your air ducts, which is why we say that if you're just cleaning the carpets you're only doing half a job. We'll circle back around to our upholstery cleaning and duct cleaning services shortly, but for now, let's keep the focus on carpet cleaning.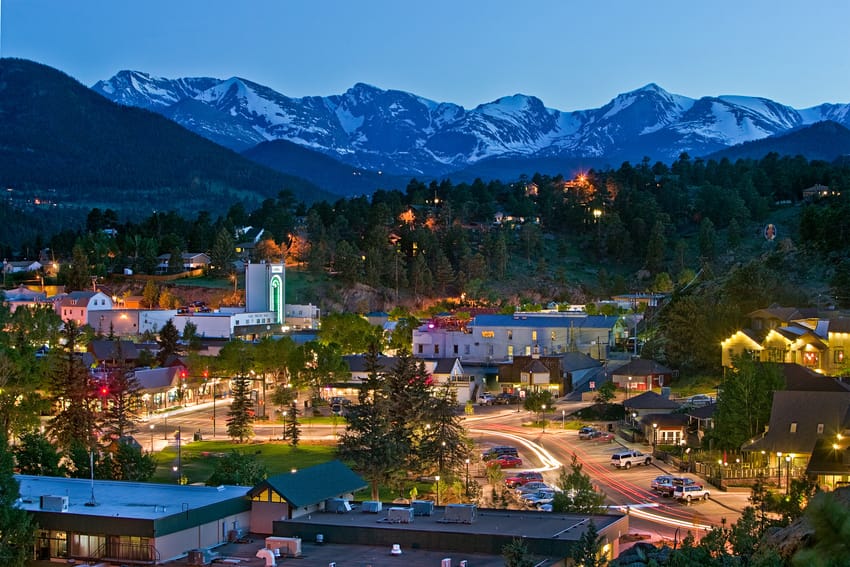 The Benefits of Steve's Carpet Cleaning Service
We have been cleaning carpets for more than 44 years. No one in this part of the state has more experience or more satisfied customers. Many of our customers have been with us for years because they know we always leave their carpets looking and feeling terrific. But there is more to effective carpet cleaning than restoring the color and luster of your floor coverings.
When you enlist the services of Steve's Carpet Care & Restoration you'll enjoy an array of benefits, some of them obvious, others more subtle, but all of them essential to maintaining a high quality of life and ensuring your home is a healthy environment for everyone who enters. Those benefits include:
An unmatched level of clean - Nobody does a better job scouring your carpets of every last particle of dust and dirt. In addition, any stains that can be removed are effectively removed. During our more than 44 years of carpet cleaning in Longmont, we have seen it all and worked on every type of carpet fiber there is. No one is more qualified to restore even the dirtiest carpets to a like-new level of cleanliness.
Healthy, hygienic carpeting - Many of our clients have voiced concerns that microbes may be hiding in various parts of their homes. Our state-of-the-art, truck-mounted steam cleaning process reaches down deep into the pile of your carpeting, rooting out and killing bacteria, viruses, dust mites, mold, and anything else attempting to hide there.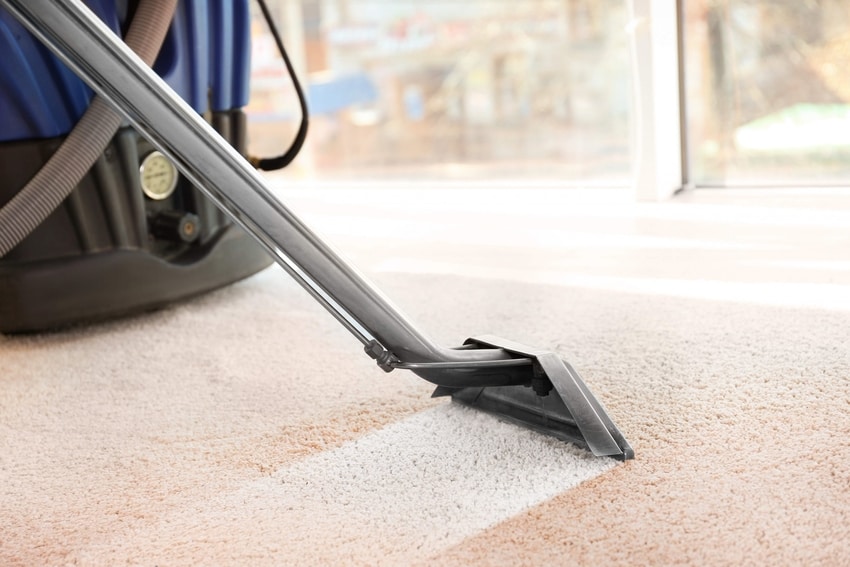 No damage to your carpets - Some well-meaning but inexperienced carpet cleaners will use a wet vac to clean your carpets, regardless of what type of carpeting you have. In many cases, they'll use too much water and leave some behind in the carpeting. This then becomes a breeding ground for bacteria and mold and generates musty, foul odors. You may even have to replace your carpeting. That won't happen with our low-moisture, truck-mounted steam cleaning process.
Fulfilling the terms of your warranty - While we're talking about how the wrong carpet cleaning method can negatively impact carpeting it's worth noting that In many cases the warranty that comes with new carpeting stipulates that the carpets need to be professionally cleaned from time to time. Or it will state that if a homeowner attempts to clean the carpeting themselves and does damage the warranty is void. By having the team at Steve's clean your carpets you may be ensuring the integrity of your warranty.
Steve's Professional Duct Cleaning Service
As we mentioned briefly above, carpets are not the only place where dirt, dust, and allergens collect. Another major collection point for airborne contaminants is the air ducts in your home. When polluted air enters the house it is sucked into the HVAC system for processing and distribution. The filter on the furnace will remove some of the contaminants in that air but not all, and over time the amount of pollutants that collect inside the air ducts can be considerable.
Every time the furnace or central air conditioner is turned on some of these particles are pushed out through the air vents to be inhaled by you, your family members, and your guests. Fortunately, there is an effective way to prevent this: professional air duct cleaning from Steve's. Our air duct service is based on industry best practices and removes virtually all dust, dirt, pet dander, pet hair, pollen, and other irritants from your air ducts. The offending particles are whisked out of your home to our waiting collection vehicle and then disposed of in an environmentally responsible fashion. The result is a cleaner, safer, more hygienic home.
Other Longmont Services From Steve's
There are myriad components of the modern house where airborne pollutants are prone to collecting. As such, if you want your home to be as clean and hygienic as possible it is necessary to address these other areas and address them effectively. Over time we at Steve's have developed an array of services in addition to carpet cleaning that help ensure your home is a place where everyone can feel safe and breathe easy. Those services include:
Upholstery Cleaning - The dirt, dust, pollen, and other airborne contaminants that settle onto your carpets also settle onto your upholstery. Even if you don't have carpeting those airborne pollutants are still making their way into your home and taking up residence on your sofa and other furniture. Our steam-cleaning upholstery service will keep your upholstery clean and go a long way toward making your entire home healthier for everyone by removing a major source of respiratory irritants.
Water Damage Repair Services - In September of 2013, Longmont experienced the most devastating flooding event in its history. Wide swaths of the town were carried away by raging floodwaters and it took several years for the area to recover completely. As waters invaded home after home, people's furniture and other belongings were damaged and many felt they had no choice but to accept the loss and throw these items out. Our water damage repair services are specifically designed to save items that can be saved. In addition, in the event of flooding, we also will be distributing a limited amount of emergency flood supplies to affected areas.
Trust Steve's For Quality Work and Fair Prices
At Steve's, we believe in doing quality work at reasonable prices. You can be certain that we will get the job done right, in a timely fashion, and in a way that causes minimum disruption to your normal routine. Our technicians are the best in the business. They're friendly, well-trained, always conduct themselves in a professional manner, and are happy to answer your questions and address any concerns you might have. To make an appointment or get more information about our services, contact Steve's Carpet Care & Restoration today by calling (303) 530-4900.