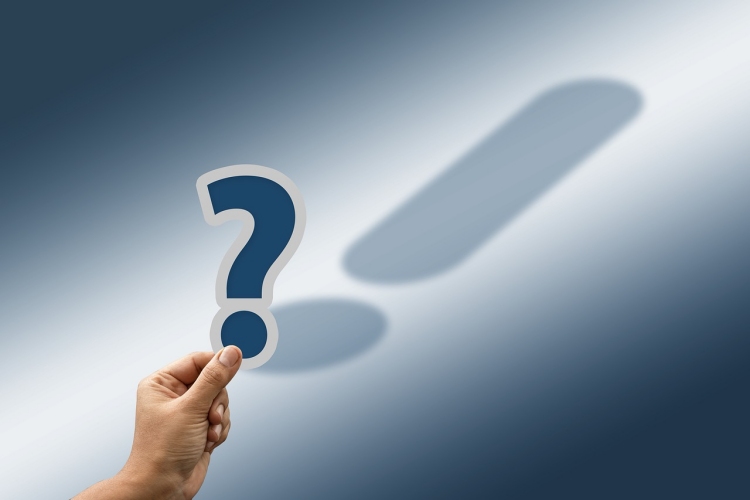 When in need of a commercial carpet cleaning service, you always have plenty of options to choose from. Unfortunately, not all of the available carpet cleaning companies will provide a service that will leave you feeling happy. Many commercial carpet cleaning companies are looking to get the job done quickly and get paid, leaving you with a job that's been completed to a poor level or maybe even a damaged carpet. With this in mind, it is important to ask yourself the right questions to ensure you get the best possible service.
This article will help you ask the correct questions and avoid signing a contract with a commercial carpet cleaning company that does not have your best interests at heart.
How Much Are They Charging?
Now this question is not simply referring to those companies that are charging a fortune for their cleaning services but also to the companies that are charging very low prices too. For example, the prices set by a carpet cleaning company should never be difficult to view, and if they are, chances are it's because they are trying to hide them.
Of course, we are all looking to find the best price possible, but it is essential to remember that you get what you pay for. Whether you are looking for a simple carpet cleaning, rug cleaning, or carpet repair, there is a variety of tools and equipment that the service will require. If the prices are unbelievably low, then you may find that they are using old or outdated equipment and the overall quality of the service is poor.
So, take the time to compare prices and read company reviews, as this will give you a much clearer insight into what a company offers and what customers think of its service.
What Carpet Cleaning Equipment Do They Use?
The quality of the service that a carpet cleaning company provides is largely dependent on the equipment they use. Certain companies will have their own method of providing a service, and while there can be a few ways to do certain tasks, there remains a right and a wrong way. Unfortunately, many companies will use the wrong equipment, which can lead to damaged carpets and other surfaces.
In some cases, companies may use the right equipment, but it may be outdated. While this may sound a step in the right direction, it can still cause damage to your carpets, rugs, etc. Not only this, but old equipment can pose a threat to safety even if it has been properly looked after and maintained. While it can be difficult to check what equipment a carpet cleaning company uses before hiring them, customer reviews are once again a great place to check.
Do They Specialize In Rug Cleaning?
This question does not have to be specific to rug cleaning and can be asked to yourself about any type of service that you might be wanting a carpet cleaning company to provide. The point of the question is to get yourself to think about what service you require and if the company you have chosen is the best match for it.
Many different companies will specialize in various areas of carpet cleaning, so it is a good idea to find out more information before diving in. For example, one company that may be extremely good at providing a carpet cleaning service may not do as good of a job when cleaning a rug or providing a carpet repair service. It is in your best interest to ask yourself these questions, as your hard-earned cash is being spent, and these types of services can be costly.
Have You Thoroughly Vetted The Carpet Cleaning Companies?
As we have previously mentioned, there are plenty of carpet cleaning companies available. Due to this, taking the time to vet the available options thoroughly will not only help you find the best possible company for the job in question. But, it could also save you a lot of money.
The best way to get a better understanding of the service provided by carpet cleaning companies is by checking their reviews. This will give you a clear understanding of the experience their customer base has had with the service they provide. You can also check their website to see if they put their staff through training; have they acquired any certifications?
Finally, don't be afraid to ask questions directly to the company. The more that you are able to find out will help you understand if the company is a good match for the service you need.
The Perfect Carpet Cleaning Service
Commercial carpet cleaning companies come in large quantities, so it is best to be extra careful when selecting one for your needs. Large sums of money can be wasted, and a low level of service can be provided to those who do not hire the correct commercial carpet cleaning company. While it can be tricky to find the perfect carpet cleaning service, this article should provide you with the necessary information to aid you in your search.
At Steve's Carpet Care & Restoration, we offer exceptional cleaning services to homes and businesses. We have been providing our high-quality service for 42 years. No job is too big or small for our specialist team of cleaners. If you are in need of our expert services, get in contact today at (303) 530-4900.